Established in 1985, Simo International is a French trading company specialized in distributing overstocks, end of series and unsold products from the most famous sports and sportswear brands.
Today our company still distribute major international brands. Simo International is well known and become one of the largest European wholesale distributor. Simo International is recognized as one of the most important French wholesale distributor.
The reliability, the professionalism of Simo International and our high level of recognition enable us during all these decades, to win trust over our suppliers and our customers.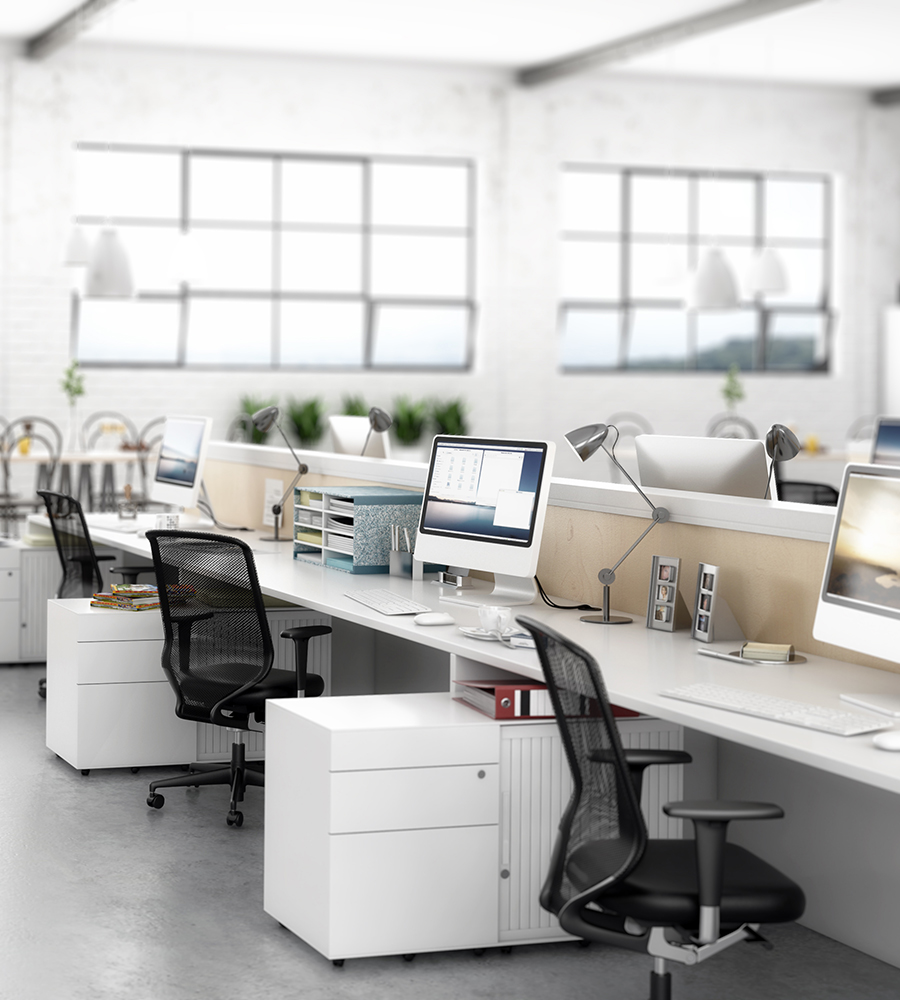 Birth of SIMO INTERNATIONAL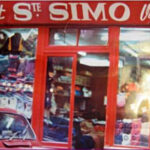 Creation of Simo International by Pierre Goral, its current majority shareholder.
Initial activity was in the import of apparel products.
Refocusing the activity
Refocusing of the activity in the trading of unsold stocks of major brands, mainly in sport / sportswear.
Initial Public Offering on the Paris Stock Exchange.
Obtaining the exclusivity of adidas unsold products in the Asia-Pacific zone (13 countries).
Adoption of the Management Board status and Supervisory Board.
Pierre Goral is appointed Chairman of the Supervisory Board.
Stéphane Goral, is appointed Chairman of the Management Board.
Relocation from Plaine-Saint-Denis to Gennevilliers.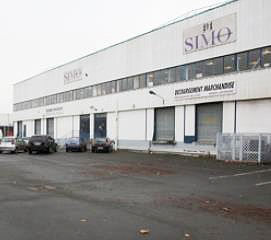 Creation of Depot Bingo
Creation of Depot Bingo, in association with Charles Sfez (founder of Giga Stores group).
15% share of Depot Bingo
15% share of Depot Bingo, an e-commerce website (generation-shopping.com) dedicated to home equipment and apparel.
Share transfer of 15% of Depot Bingo, owner of the website : generation shopping.com
Foundation of the company Space Market an E-commerce website named :
brands-expert.com dedicated to B to C in partnership with Dan Uzan commercial director of Simo International.
Digitalization of our commercial offers.
Outsourcing our logistics to Goussainville (nearby Paris CDG Airport).
Relocation of the headquater from Gennevilliers to Garches in the Hauts de Seine (5 minutes from Paris).