In 2018 Simo International outsourcing logistics, for this we called on a logistics service provider to take charge of inventory management, preparation and packaging of orders.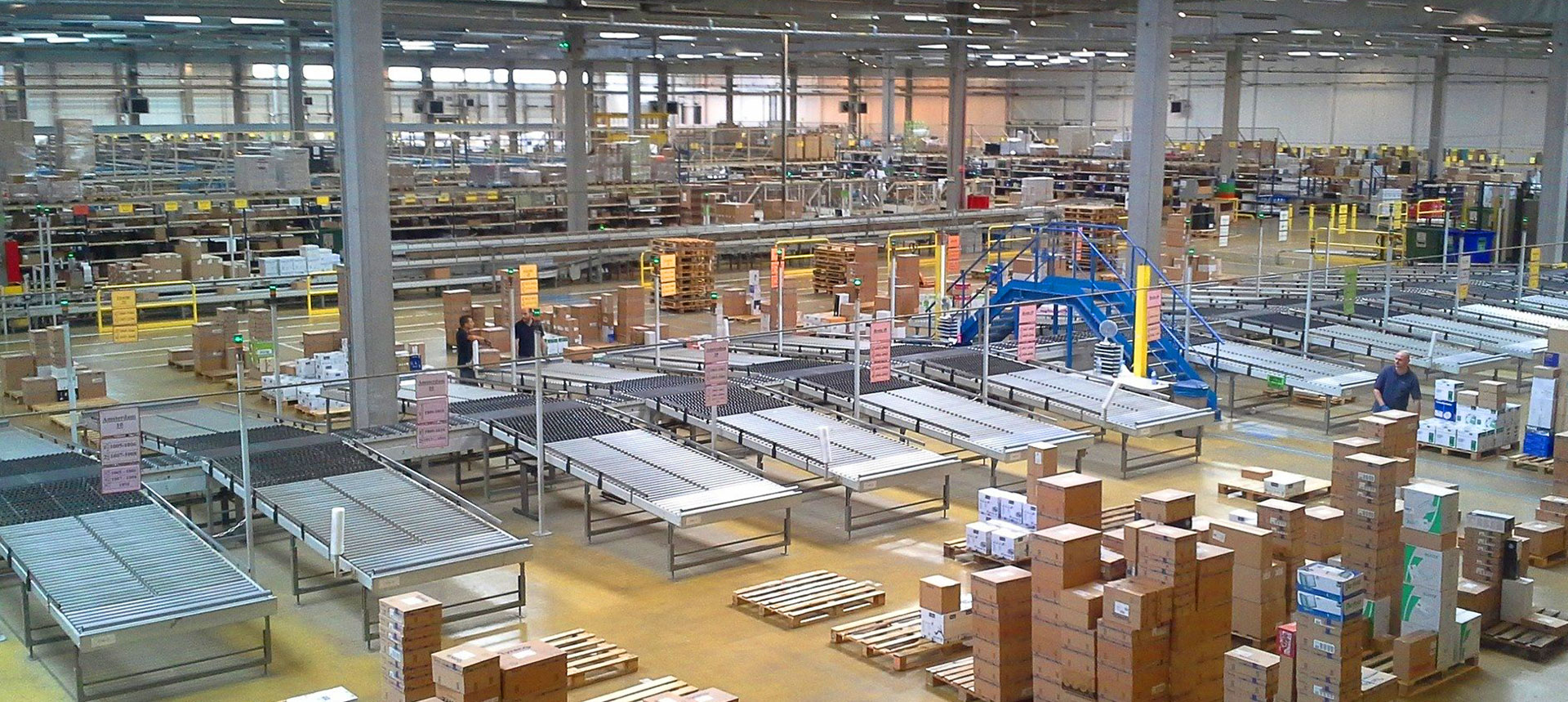 advantages of a logistics partner:
Simo International focuses on its core business.


We benefit from an expert in the logistics sector.


We gain flexibility in relation to sales.


Better customer satisfaction.


Improved business growth Simo International.
Why choose SIMO INTERNATIONAL:
Our high level of recognition allows us to use the best practices of the fashion and sports industry.


We guarantee quick decisions and confidentiality.


We collaborate with the most famous international brands.


We provide high quality services.


We act as principals, no brokers, we commit to ourselves.